Look & Feel Confident
elevate your style and feel chic & confident everyday
Ready to feel effortlessly chic?
Whether you are an individual looking to find your unique personal style, or a business in search of elevating its brand, I am here to help you.
Through a range of services, I will guide you to define and develop your personal and professional style that feels authentic, stylish and proudly reflects your personality. Loving the way you look, will help you feel happy and confident to go after your personal and professional goals.
"Style is very personal. It comes from within and uses clothing to express who you are and how you feel. Style is about the right clothes for you and your personality. It's all about what makes you feel and look good"
I also help companies develop their professional dress code policies to reflect and communicate their professionalism, the company camaraderie and, finally, their brand message. My professional dressing workshops educate employees on the importance of professional appearance, how it links to both their own personal success and that of the company, and how to apply the corporate dress code in their own unique style.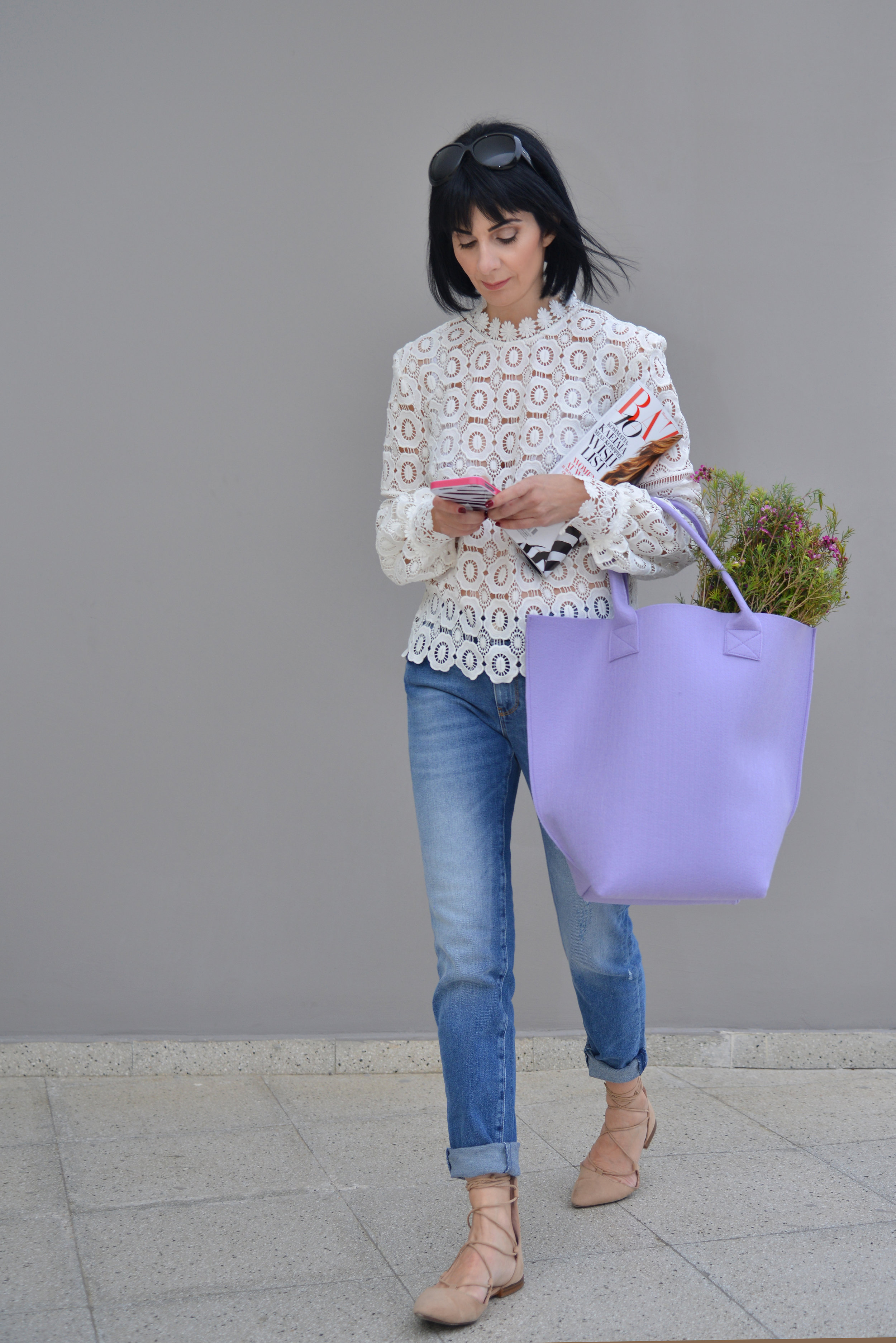 "The key to building your personal style is developing it around your unique personality and understanding how to dress to compliment your body type"
About me
I am an Image consultant and Fashion consultant working with both individuals and corporations in developing their unique personal, professional style and brand image.
My work with individuals focuses on developing a personal look that is flattering and equally practical for their lifestyles. My corporate seminars and workshops provide greater employee self-confidence, teamwork, and productivity, through professional and personal appearance training and business etiquette coaching.
It is all about understanding the core of our individualism and bringing that to life via wardrobe, style and image branding. I am dedicated to empowering everyone to create their incredible personal style!
My top style tips:
Know your body, know your style
Wear the clothes that flatter your body shape
Draw attention to your best features
Always accessorize well
& most importantly, first love yourself
Ready to feel effortlessly chic?
Are you ready to create your unique style that authentically represents you or a business in search of elevating its brand? This is how I can help you:
Create a signature style that complements your personality and lifestyle and makes you look and feel fantastic. Learn what looks, garment cuts and styles complement you and how to create outfits with ease. Choose from image consulting sessions, personal shopping or special occasion shopping and take your style and your life to a new level.
Up level your brand and motivate your employees to project your company's image and objectives, thus, maximizing your return on investment. The aim of corporate styling workshops is to educate employees on the importance of professional dressing for both the company and the employees, to clearly communicate the company dress guidelines and give expert advice on how employees can develop their unique style that aligns with the company's brand message. The seminars & workshops are tailored to meet the specific needs of each client and are designed to have an immediate impact.
A distinctive visual style is essential for every creative business.
In collaboration with my team of talented professionals in Styling, Photography, and Creative Direction, I offer a number of services such as social media content and visual merchandising to ensure that you are portraying your business in a stylish, sought-after and professional manner. The goal is to help you communicate a strong and creative brand message.
Let's get your style journey begin.
Are you ready to feel empowered, confident and effortlessly chic? Then I would love to hear from you. Contact me today to chat about how I can help you create your unique personal style, or work with you and your team to elevate your business brand and culture.